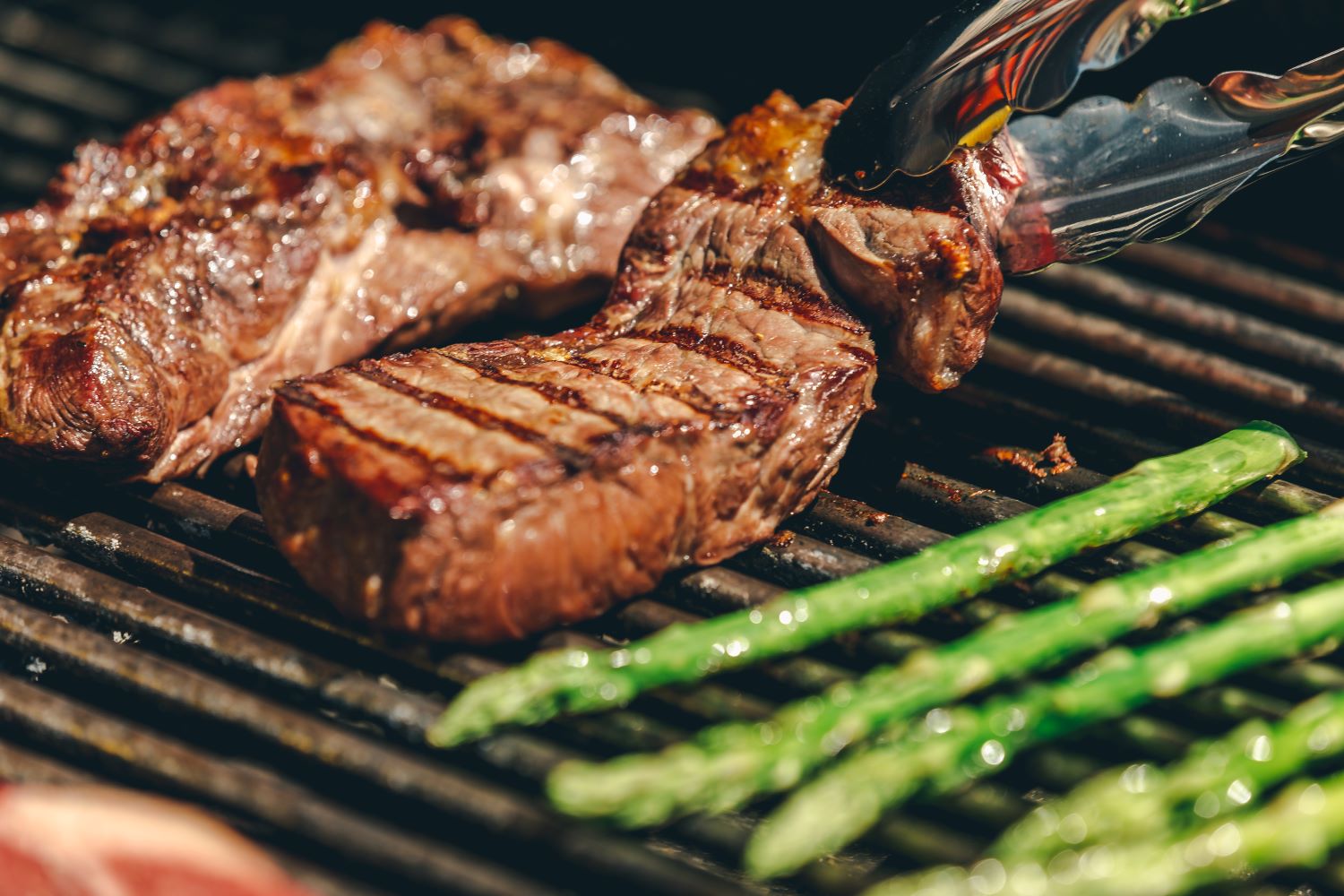 our grilling journey
With a keen eye for quality and functionality, Yukon Glory brings you a carefully curated collection of BBQ utensils, gadgets, and accessories that will elevate your cookout experience.
Our mission is to provide you with the tools you need to unleash your creativity in the backyard, smokehouse, or wherever you grill. Join us on this exciting journey and explore a world of innovation at Yukon Glory.
Grillers Are Talking
Rossann T.

"Absolutely love this! Got one two weeks ago and bought another for a gift and one for a spare."

Grab yours

Marie L.

"Impressed with the well thought-out design and excellent quality. It simply makes life easier. What's not to like? Very happy with purchase."

Grab yours

John C.

"This is my second Yukon cover. Last one lasted 7 years and could have kept on going if it weren't for my dog putting a hole in it... The quality is very good, and the price is significantly better than Weber!"

Grab yours